News
Letter from Chris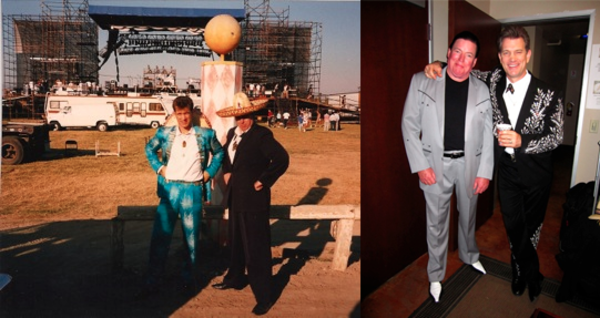 To Our Fans,
As you might know we are getting ready to go on tour. I wanted to let you know that my longtime partner in fun and swinging, drummer Kenney Dale Johnson, will not be coming on tour with us this summer. He is at home being treated for cancer but we expect he'll be better and back on his drum throne soon. We'll keep you updated on his progress. In the meantime send some love and good wishes Kenney's way. This is the first time in almost thirty years that Kenney's missed a day's work.
We all miss him already - nobody more than me...so hurry and get well, Kenney. We need you and we love you!
Thanks, Chris Isaak
If you would like to leave a note for Kenney click here.