News
Chris Isaak Upcoming TV Appearances!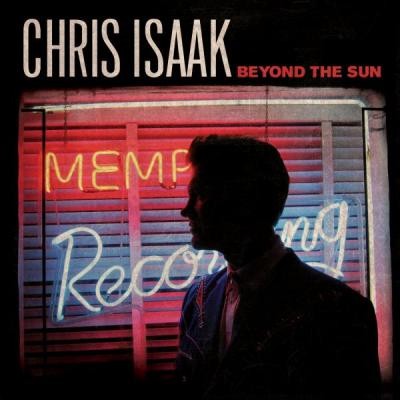 Check your local listings - Chris will be all over your TV this month to promote the release of "Beyond The Sun"....
Attention Australian fans!
Chris will be performing one of the hits from his new album Beyond The Sun on the highly successful Australian TV show X FACTOR. Be watching channel 7 from 7.30pm this Tuesday October 11 Aust DST.
October 19th – The Today Show (10am hour)
October 19th – VH1's Big Morning Buzz Live
October 24th – Tonight Show with Jay Leno